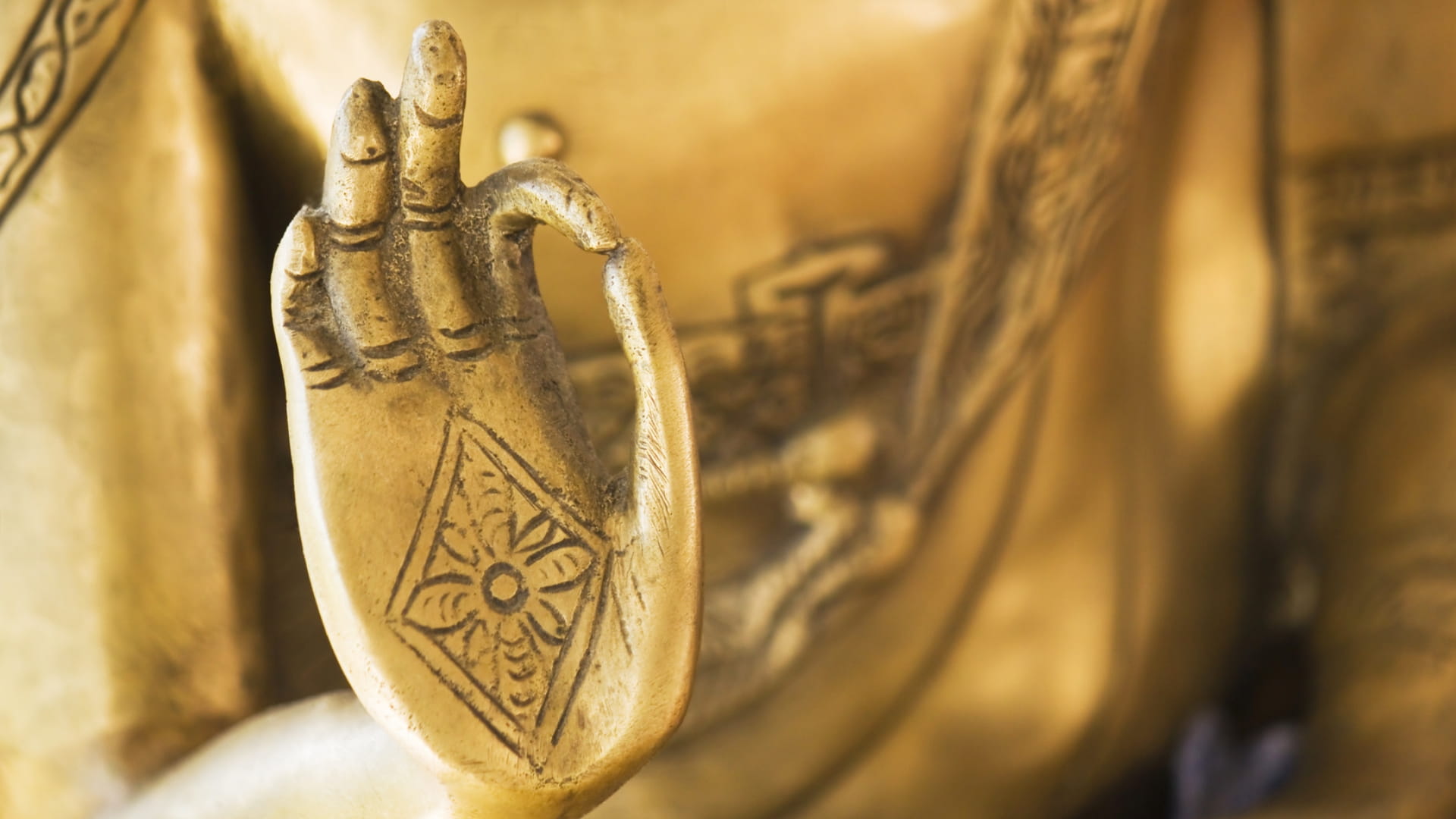 Discover Silom Spa


Sometimes you have to cross thousands of miles to reach paradise, sometimes you do not...
Spa rules
BOOKINGS
To avoid disappointment, be so kind to reserve all treatments at Silom Spa in advance. You can call our reception phone, 93.272.66.62, or use our email address silom@silomspa.com. In the case of mail, we can't guarantee a quick response, but we will try to handle your request as soon as possible.
To avoid last minute inconvenience, Silom Spa requires the advance payment of the entire price for reservations on Saturdays, for long treatments or group bookings.
Payment in advance can be made at the Evasiom Spa reception, by a security payment link that we will send you to your email or phone, using our website or by bank transfer.
In the case of reservations with advance payment, the cancellation or modification of the service will be made with, at least, 24 hours in advance. Otherwise, time changes will not be accepted in the reservations or refunds of the advance payment.
If you request to be attended by a masseuse we will do our best to meet your request, but we ask for understanding about it, because an agenda is something changeable. In the case of having any factor other than our management that disables it, we will notify you as soon as possible to change the masseuse or to modify your day and / or day reservation if your solution is not met.
PUNCTUALITY
Get 15 minutes before your appointment. This will allow you to fill out the treatment letter, which provides the Spa with preferences, medical and contact information.
Arriving in advance will also allow you to prepare for your treatment, relax and enjoy the facilities.
If it is delayed, please notify as soon as possible to the reception of Silom Spa to be able to manage the agenda in the best possible way.
AGE REQUIRED
The minimum age required for access to the spa is 16 years.
The minors are accepted in the Spa provided that they have the consent of the parents.
HEALTH CONDITIONS
Please tell us about your health condition, allergies or injuries that may affect the treatment when you make your reservation.
Silom Spa will not be liable for accidents or injuries suffered by the client prior to treatment.
PREGNANCY
We have special treatments for future mothers. Please inform the Spa of your situation and let us advise you on the most appropriate therapies during this special moment.
TELEPHONE
The Spa environment is used to reduce stress, so turn off the phone before entering the Spa. Remember that you are doing something very beneficial for your mind and body. For this reason, we invite you to disconnect, and to allow others to do so as well. If you prefer to use your mobile device, remember to do it always in vibration mode, in addition to avoiding calls to preserve your relaxation and that of other customers.
CLOTHING NEEDS
The Spa provides towels, clothing or disposable underwear during your stay. The use of disposable clothing is mandatory.
Some treatments can be made completely dressed, but others must be received without clothes. The therapists are professionally prepared to treat the body, but some areas are not treated.
CAN I SPEAK?
It is totally acceptable to inform the therapist of their preferences in the massage, the areas of the body that require more attention, or if the temperature of the room or the volume of the music is adequate.
The calm and relaxation of the rest of customers must be respected, so that silence is requested in the massage rooms and the common areas.
RESTRICTIONS IN THE USE OF THE SPA
The use of alcohol or tobacco is strictly prohibited in our facilities.
Silom Spa can deny treatment to people who are presented under the effects of alcohol.
You can not use food or drink from outside in the establishment. If you have any requirement for a celebration, do not hesitate to request it and we will do our best to meet your needs.
It is totally prohibited to have sex at our facilities.
GIFT CHECK
There are gift checks available to surprise anyone who wants our fantastic treatments. Please contact Silom Spa for more information, and we will help you choose the perfect gift.
The purchase and / or use of the Gift Checks implies the acceptance of the rules of use of Silom Spa, available at the reception and through the web.
RETURN POLICY
Unopened products may be exchanged within 15 days after purchase if the original invoice is presented. In no case will money be returned.
Returns are not allowed in Gift Vouchers, but they can be changed for another treatment or product.
CANCELLATION POLICY
As the treatments you have selected are especially reserved for you, cancel it if necessary with at least 24 hours in advance, this will help our team organize your work.
In the case of Gift Vouchers, the cancellation or modification of the service will be carried out 24 hours in advance, otherwise the check will be consumed.
Reservations may be canceled if you arrive more than 15 minutes late at your appointment, without having previously notified the reception desk at the center.
In the case of arriving late, the person in charge of the reception must evaluate which is the best option to prevent the rest of clients and our team from being harmed, being able to modify the duration of the treatment.
PAYMENT POLICY
Silom Spa accepts payments in cash and most credit cards.
SPA HOURS
The Spa opens from Monday to Saturday from 10.30 am to 9.30 pm uninterruptedly and on Sundays and holidays from 10.30 am to 8.30 pm.

All treatments start at 11.00 and end at 9.00 pm from Monday to Saturday and from 11.00 am to 8.00 pm on Sundays and holidays.